Fundraising success is about creating a powerful and ambitious equity story.
Let's build a strong narrative that influences VCs.
Mighty Nine will help you form strong storytelling and influence habits that save you time and money, by considerably reducing the time and mental bandwidth spent formally raising.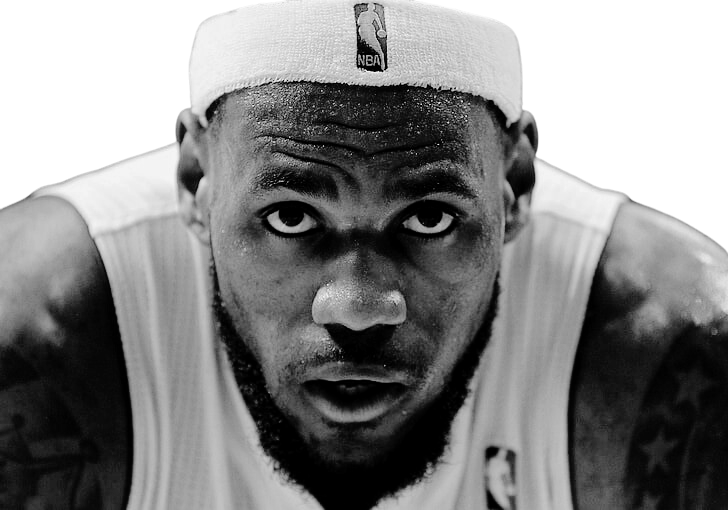 We have designed a unique method to influence VCs and their entourage. Upstream of the roadshow, we co-pilot a powerful lobbying campaign alongside you to increase your chances of fundraising.
I want more information
Hard Work Beats Talent When Talent Fails to Work Hard

James leBron
Les success stories Mighty Nine
In our opinion, Mighty Nine is the investment bank that nailed the right approach to VC fundraising.

Ben, Lucas & ROland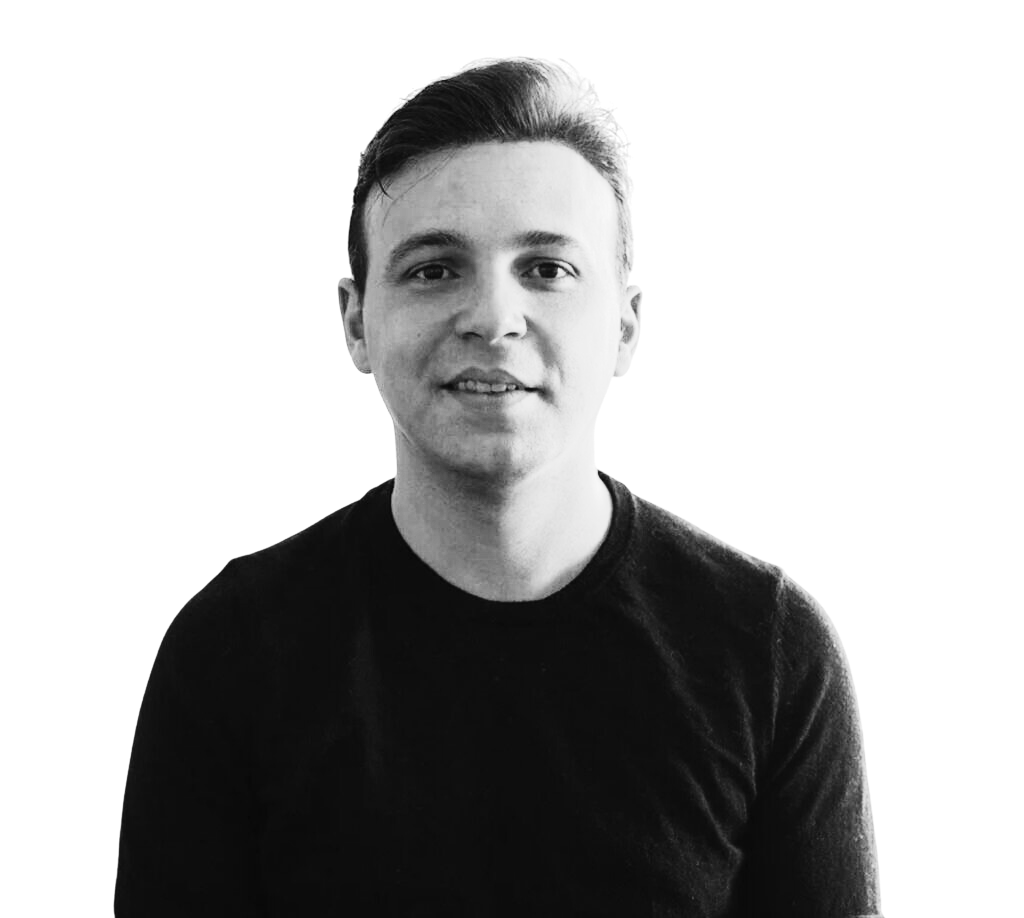 If you're really ambitious, then Mighty Nine is for you!

Brice Bousta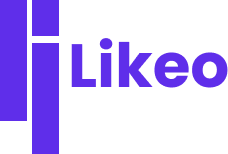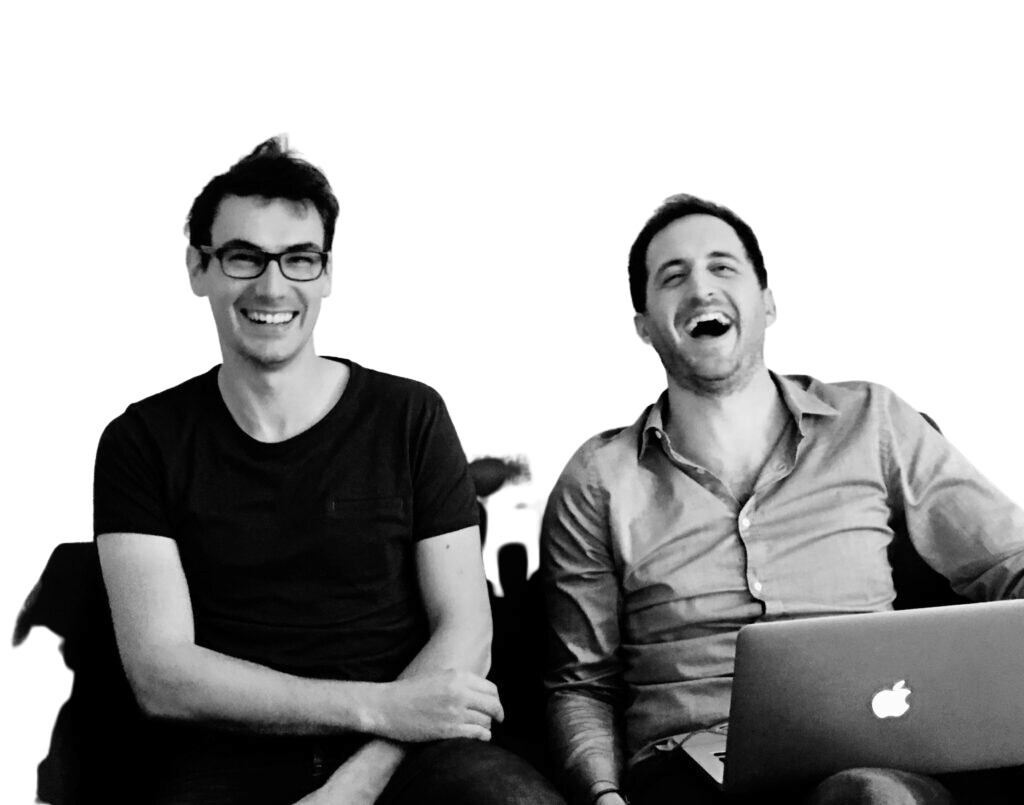 Mighty Nine helped us structure our narrative to become VC-compatible and it worked!

LOïC & Guillaume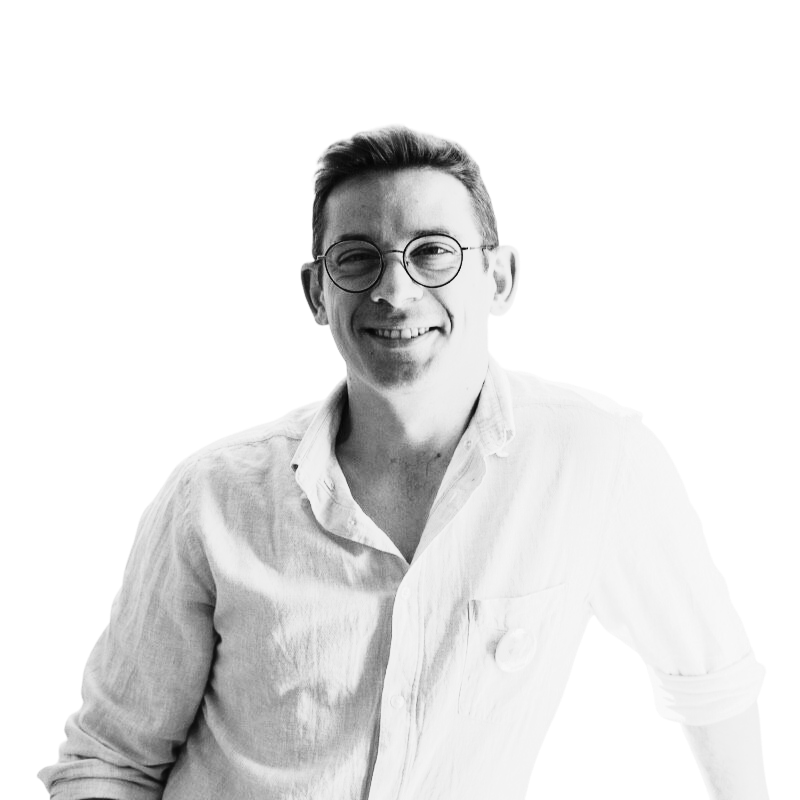 Being challenged by Mighty Nine was decisive in the success of our fundraising journey.

Romain Bessuges Meusy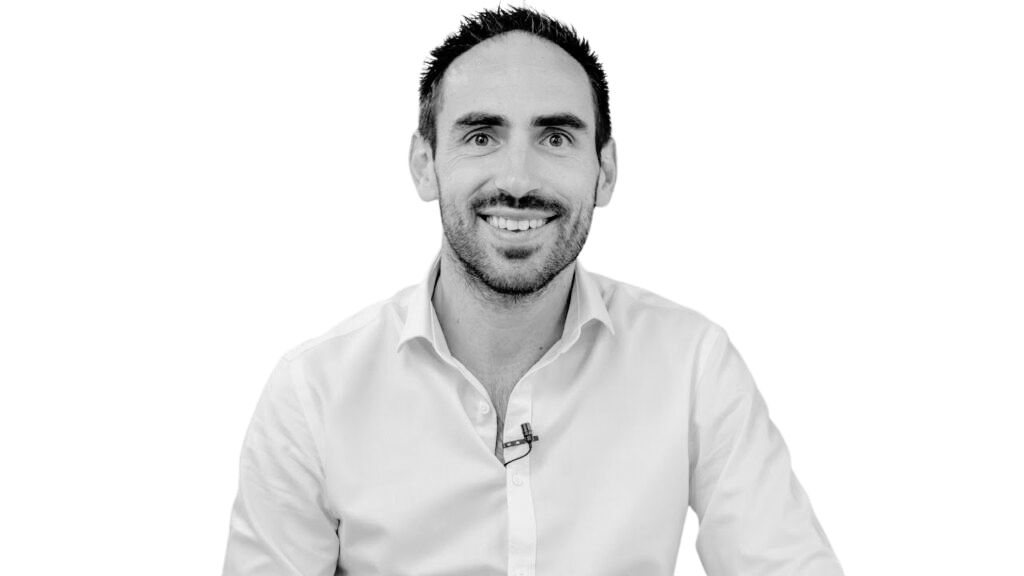 This is by far the organization that I recommend before committing to any roadshow.

Cedric O'Neil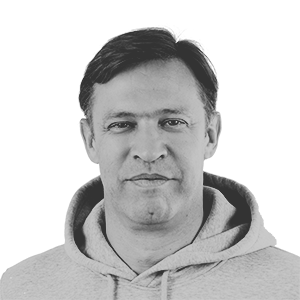 I recommend to all entrepreneurs who want to raise money with the best VCs.

Philippe Humeau