Always be raising
DO YOU HAVE A COMPELLING STORY TO INFLUENCE THE BEST VCS?
We are a VC fundraising investment bank.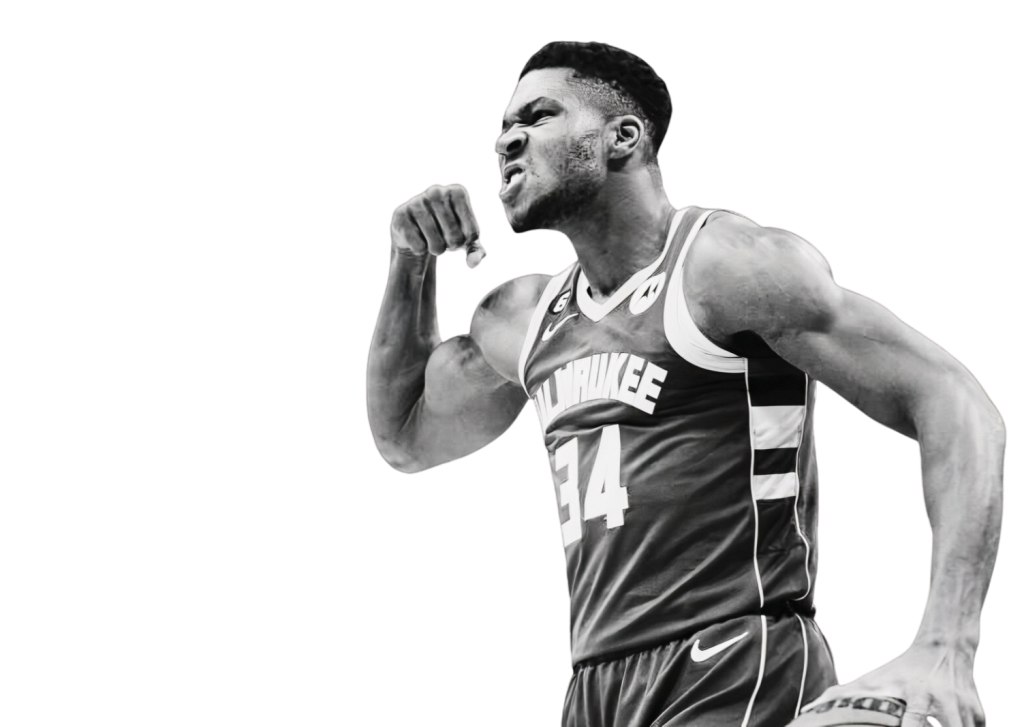 Raising funds with the best VCs is about influencing them way before the roadshow.
We are here to help you build the perfect equity story that is just right for your startup.
With that compelling story at hand, we'll help you many months before the roadshow build strong momentum with the VC community and their trusted influencers.
Don't jump blindly onto a roadshow, build influence through a powerful lobbying campaign.
Fact over legend
0,8 %
Less than 50 startups every year raise a Series A with Tier-1 VCs, among 5000 that wish to do so.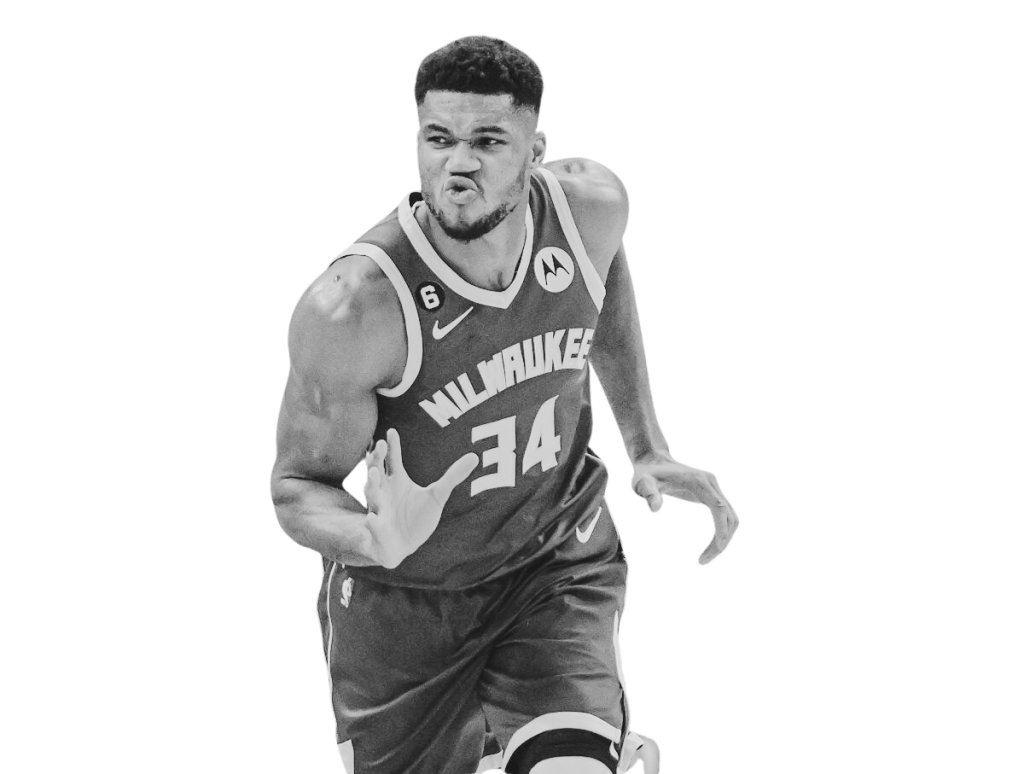 If you want to be one the best, you have to elevate all aspects of your game.

Giánnis Antetokoúnmpo – X2 NBA Most Valuable Player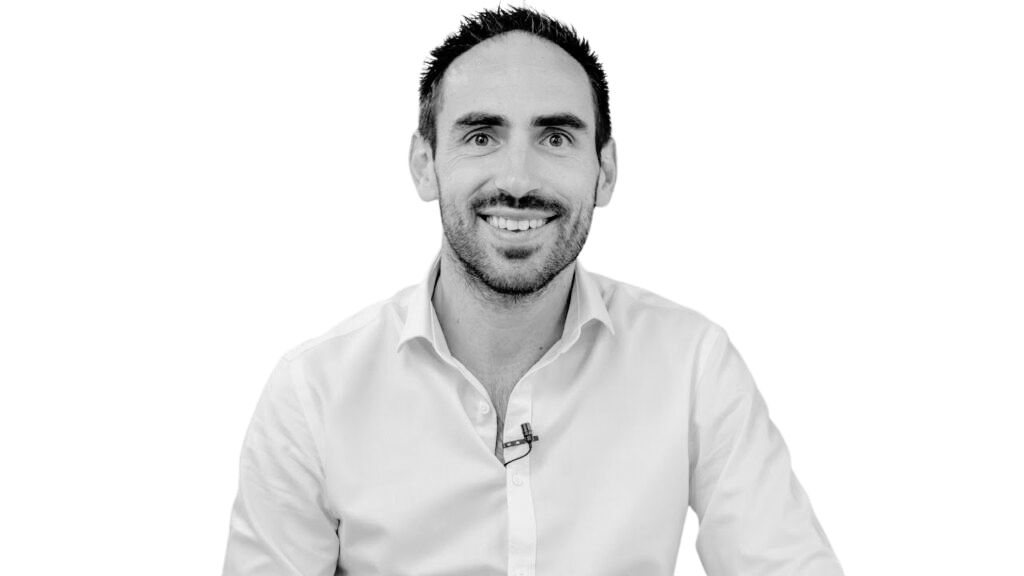 This is by far the organization that I recommend before committing to any roadshow.

Cedric O'Neil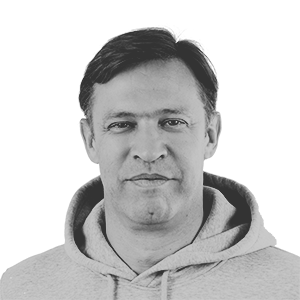 I recommend to all entrepreneurs who want to raise money with the best VCs.

Philippe Humeau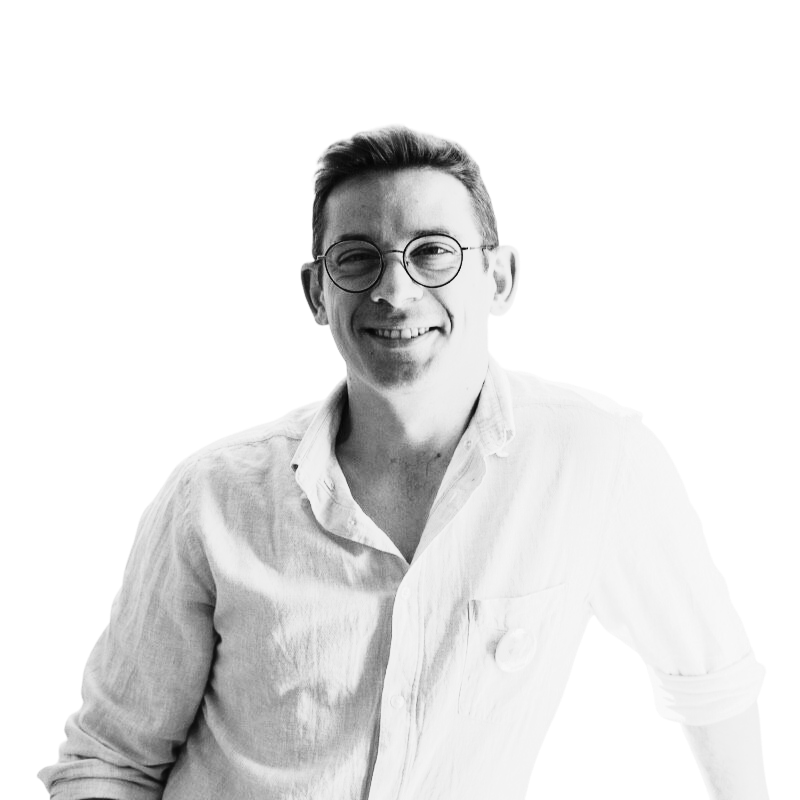 Being challenged by Mighty Nine was decisive in the success of our fundraising journey.

Romain Bessuges Meusy

In our opinion, Mighty Nine is the investment bank that nailed the right approach to VC fundraising.

Ben, Lucas & ROland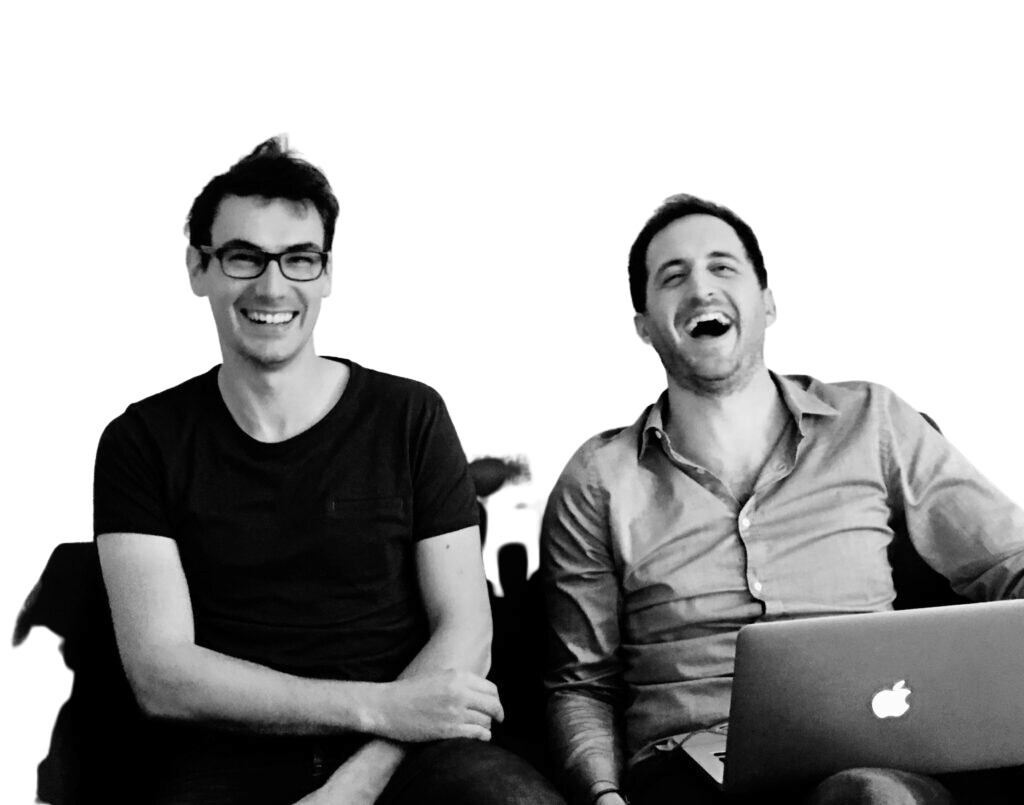 Mighty Nine helped us structure our narrative to become VC-compatible and it worked!

LOïC & Guillaume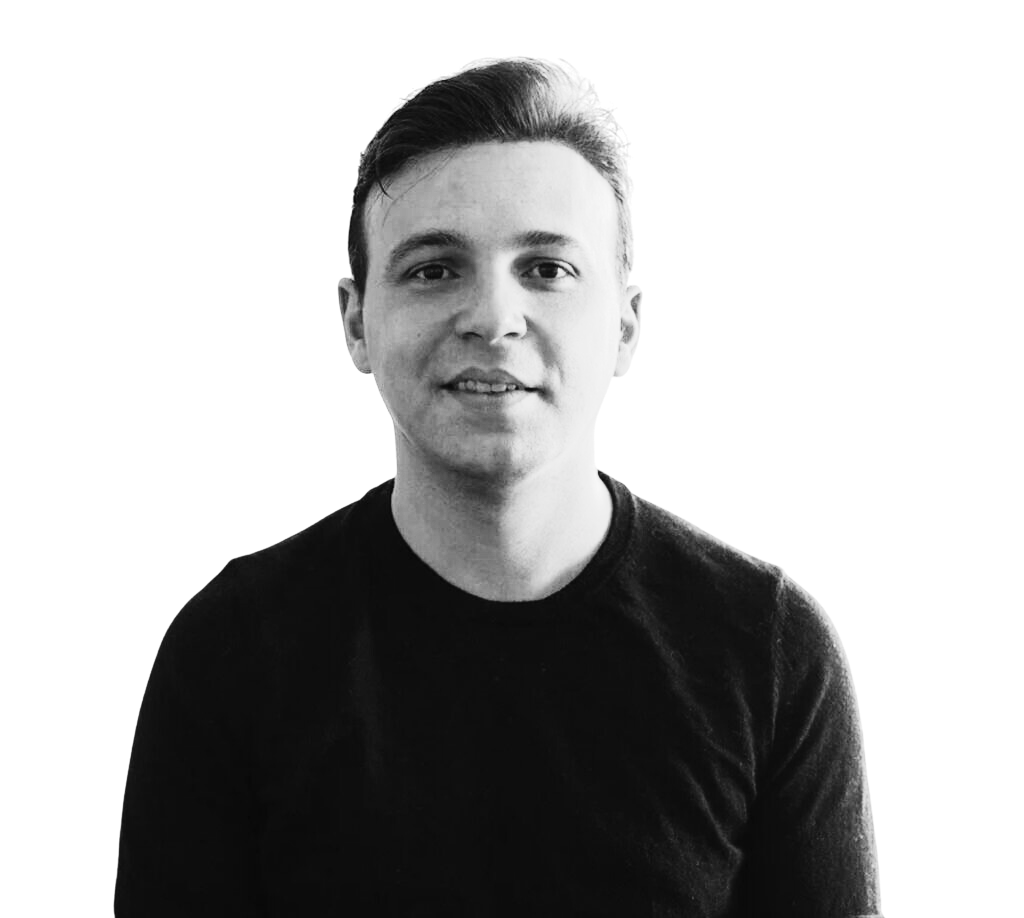 If you're really ambitious, then Mighty Nine is for you!

Brice Bousta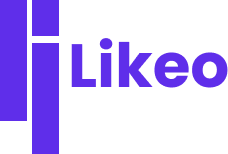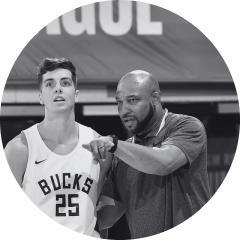 market insights
We regularly publish analyzes on the VC market. We deliver this information via a Substack newsletter. Do not waste time and subscribe to the newsletter.